We offer our talents versatile benefits as artist managers, project agents and strategic consultants. If you are interested in working with us or our talents, connect with us!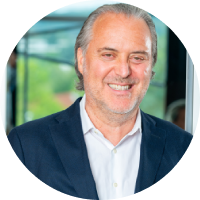 Vittorio Valente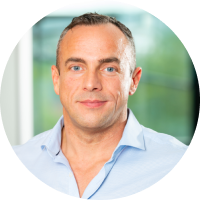 Felix Wesseler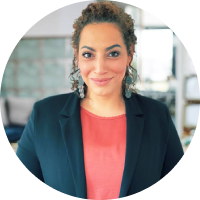 Mona Lehmann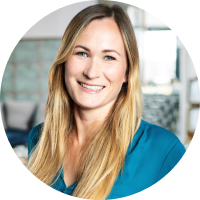 Lisa Christeleit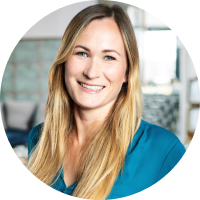 Lisa Christeleit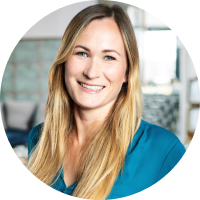 Lisa Christeleit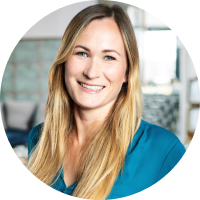 Lisa Christeleit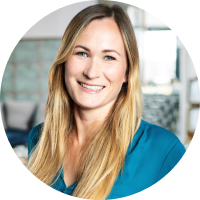 Lisa Christeleit
Our talent management services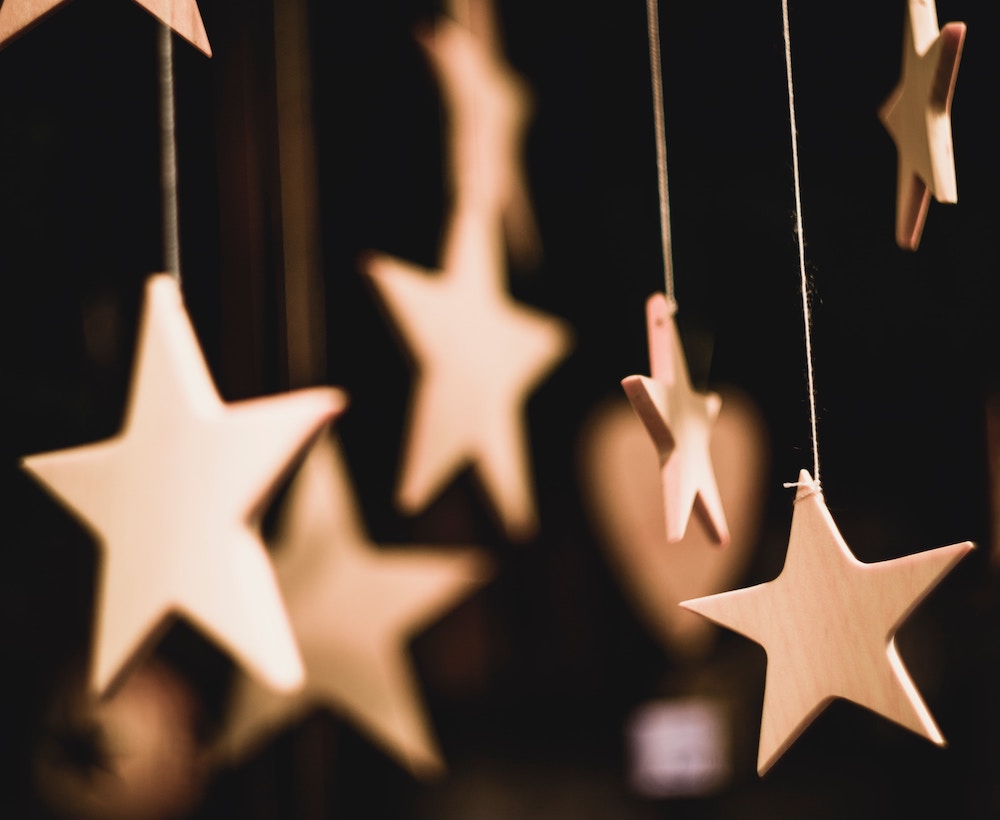 We offer you classic artist management as a full service agency. As your exclusive partner in management, we take over your comprehensive and holistic support and stand by your side in all artistic and commercial matters. With our "Magic Connection" we place you in the right (TV) formats, accompany you on the red carpet, coordinate your appointments, advise you on contractual issues. In close consultation with you, we take over the contact to the cooperation partners, the communication, the contract negotiation and preparation, the entire organization "around it" and the evaluation of the cooperation.
Acquisition of cooperations
We help you get the most out of your talents, ideas and existing channels. Thanks to our years of experience in the entertainment industry, we have an excellent network and offer you the ideal conditions to successfully market yourself, your ideas, your brands and your channels and take them further. We proactively approach brands and potential cooperation partners for you, so that you grow and we grow with you.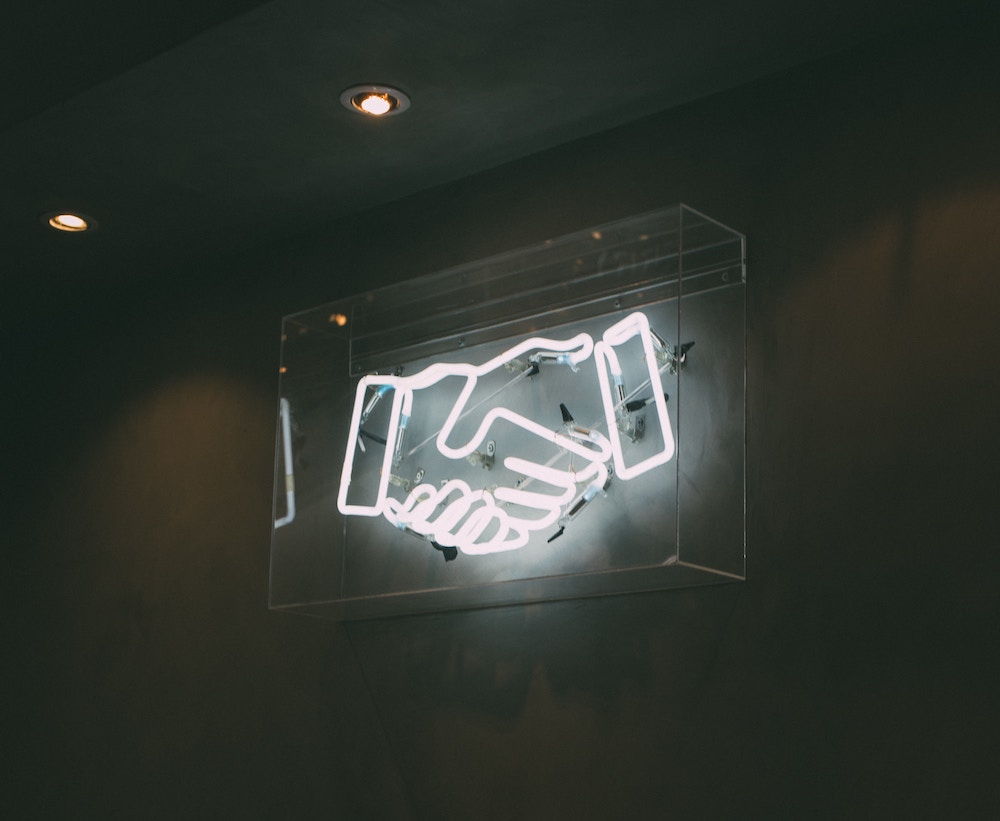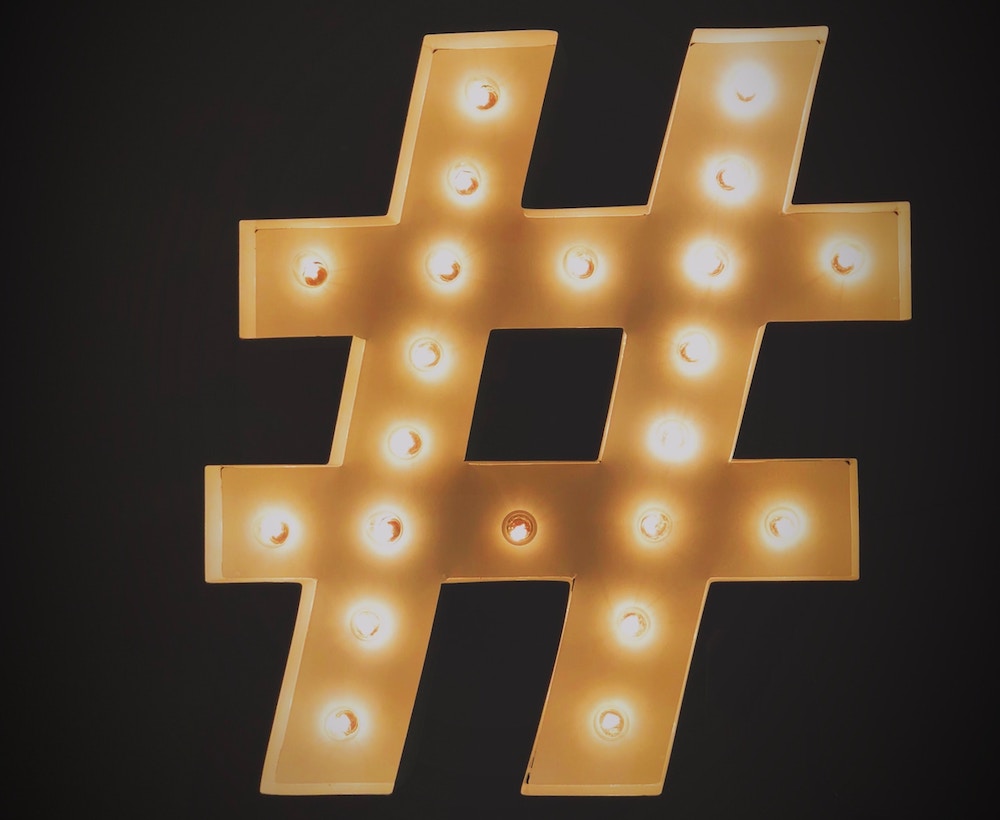 We work with you to create a strategy for growing your successful career. We develop your channels with you and bring you to success through strategic placement and content planning. We focus on authenticity and entertainment and help you successfully communicate your values on your platforms.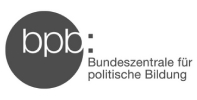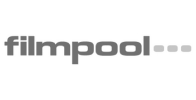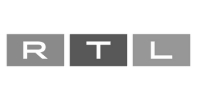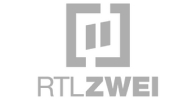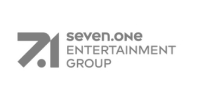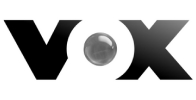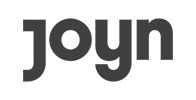 Unser Talent Management Team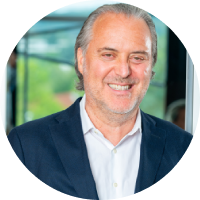 Vittorio Valente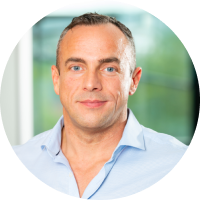 Felix Wesseler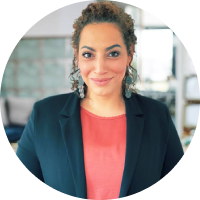 Mona Lehmann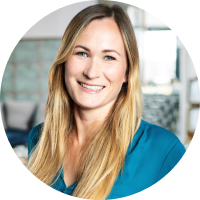 Lisa Christeleit