Social media is an efficient tool for reaching specific target groups and drawing attention to your product or brand. We develop and produce digital concepts and online formats, whose storytelling and chosen channels suit you. Be it YouTube, Instagram, Facebook, TikTok or a streaming service: we address the chosen target group on the right channel and in the appropriate tone. In the context of social media marketing, we bring together influencers and brands and together create the Magic Connection that is needed to help a campaign succeed in an entertaining way.
Shared goals and values are the focus of every sustainably successful cooperation.
Our social media marketing services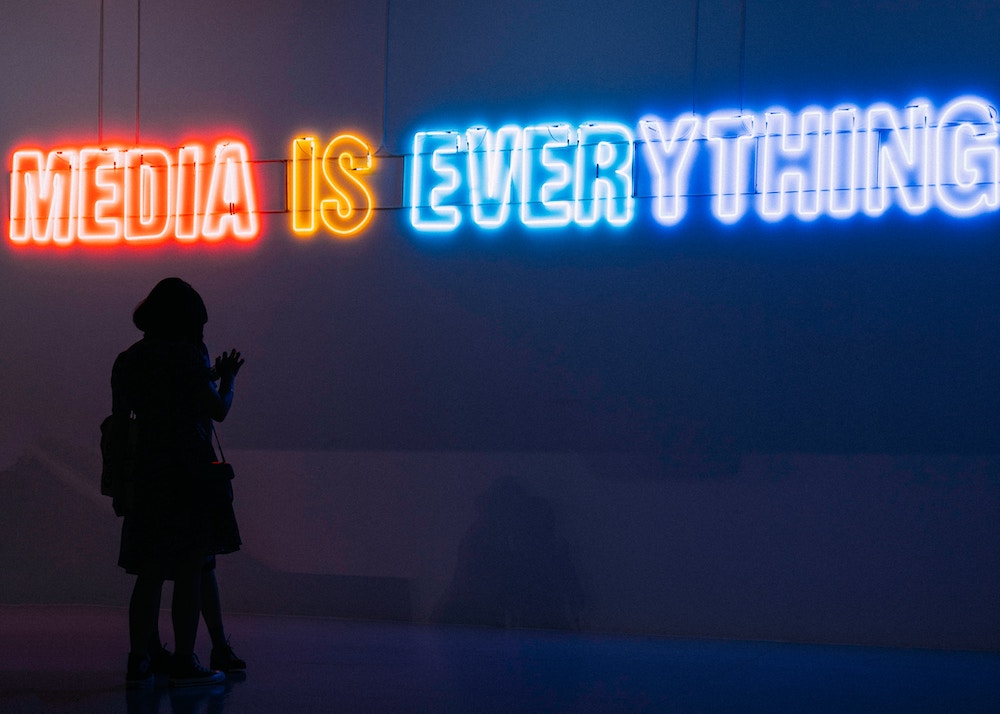 Social media marketing for brands
Are you looking for the perfect match for your campaign? Do you need digital storytellers to broadcast your brand message to the world? We create a custom-fit social media strategy for your brand, your product or your show and make sure that your social media channels and postings reach the target group you want. If necessary, we will find top-class creators for cooperations from our network and beyond.
Social media marketing for brands or streaming services
We develop and produce online formats for digital utilization or adapt and license international formats and produce online versions of well-known program brands.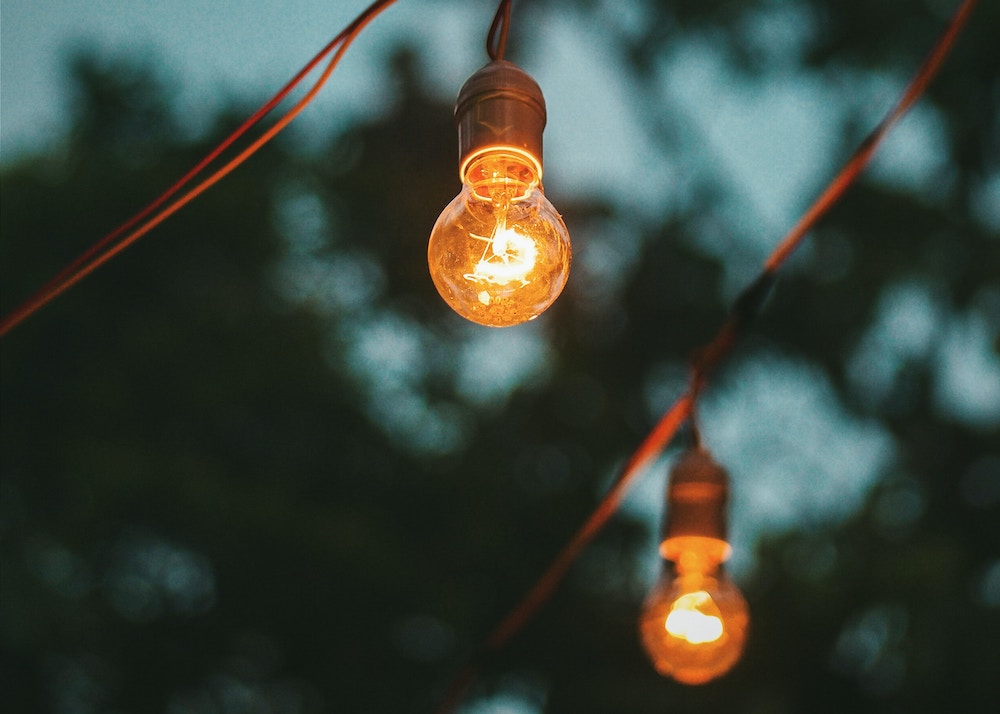 In the area of community management, we offer you project-based and company-specific community management guidelines and netiquette development on all common social media platforms. We ensure engagement and a lively exchange with your followers and are available to answer all kinds of questions.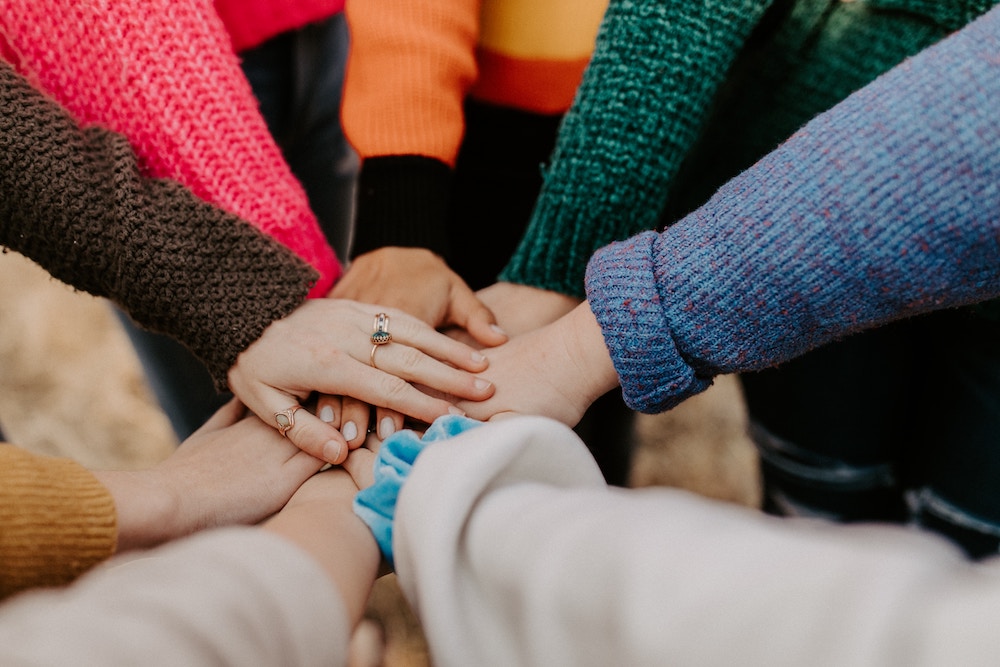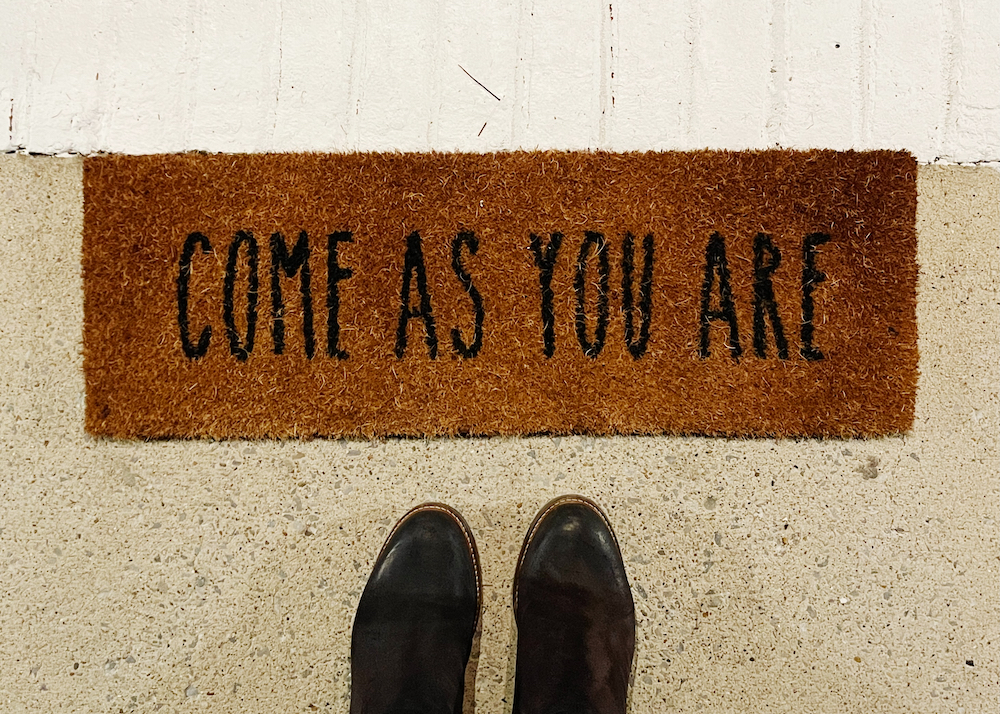 Social media marketing for faces
You want an agency you can trust? You want to understand your community better? Grow organically? Long-term collaborations? Sustainable success in the industry?
Together with you, your ideas, your goals and visions, we create a concept tailored to you personally and implement it strategically. Magic Connection is not only the name of our agency, but our very personal standard for our cooperations.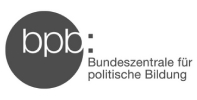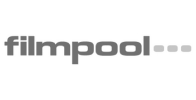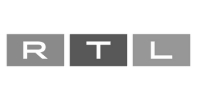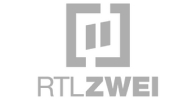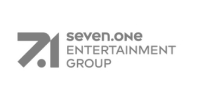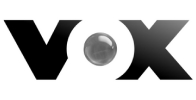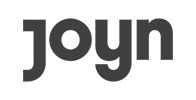 Unser Social Media Marketing Team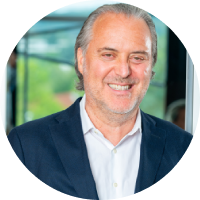 Vittorio Valente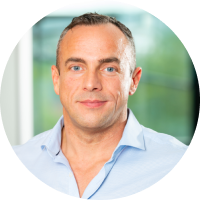 Felix Wesseler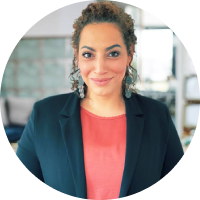 Mona Lehmann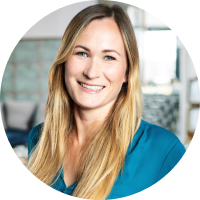 Lisa Christeleit