We are an owner-managed company with unique connections in the television world while at the navel of the digital age. We are the Magic Connection.
Our founders and managing partners Felix Wesseler and Vittorio Valente have several decades of experience in the entertainment industry. They are supported by our directors Mona Zorob (Social Media & Digital) and Lisa Christeleit (PR & Communications). Our teams are made up of more than 20 dedicated and competent employees with a wide range of skills and individual strengths.
We have known for years how important social media productions, marketing and PR are for a public appearance and image. At our sister company filmpool entertainment GmbH, multimedia marketing strategies were established early on, and we have continued to maintain and manage them since our founding. Due to our roots in the world of television, we are storytelling natives. We continue to spin the stories of television online every day – and are also constantly telling new ones.
We are a full service agency, which means we offer everything from content production, social media marketing, channel building, to classic press relations, talent management and media training. Because social doesn't work without PR and vice versa, and with a broad-based team, we create optimal synergies.
Magic Connection – We create connections between people and brands, between products and artists, across all media genres. We develop the connections for our clients that will make them more successful.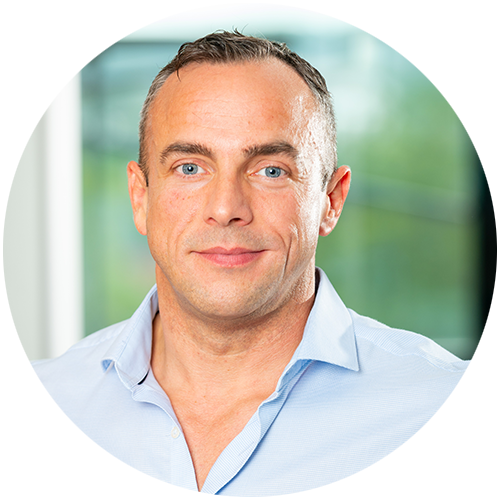 Founder/Managing Director
Agency founder Felix Wesseler has been active in the entertainment industry since the turn of the millennium. As Chief Operating Officer (COO) of filmpool entertainment, the Magic Connection Managing Director is responsible for the day-to-day production business of MC's sister company, managing more than 500 employees. His responsibilities include international format distribution, the development of award-winning social media projects, the implementation of a company-owned employee academy, as well as the management and evaluation of TV program brands across all relevant channels and distribution channels. At Magic Connection, clients particularly benefit from his extensive network to decision makers in the TIME industry and beyond. Wesseler studied communication sciences and media management parallel to his TV career of more than 20 years and completed his studies with a Master of Science ( M.Sc. ) and a Master of Business Administration (MBA ) at NYU – Stern School of Business (New York), Steinbeis Hochschule (Berlin) and Bocconi University (Milan), among others. He is a certified PR consultant of the German Public Relations Association (DPRG).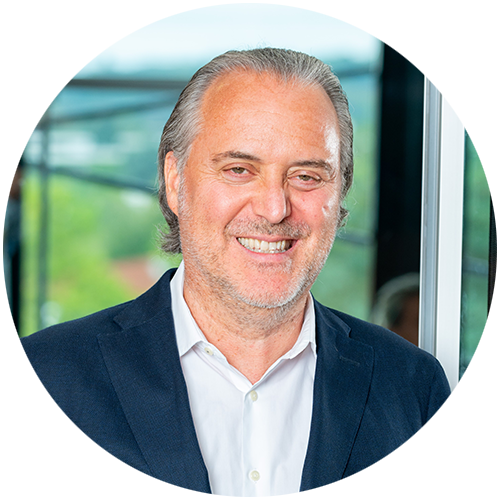 Founder/Managing Director
Our agency founder and managing director Vittorio Valente has been working for over 20 years in almost all genres that TV entertainment has to offer. The current managing director of filmpool entertainment GmbH developed various internationally successful TV formats such as "Berlin – Tag & Nacht" or "Köln 50667". In addition, Valente is managing director of TFS – The Fiction Syndicate, with which he produces young, fictional content.
As creative mastermind, Vittorio stands for the development and implementation of new projects and entertainment formats, through which we as an agency offer our talents completely new cross-promotional opportunities. This allows us to expand and market their reach through our own channels.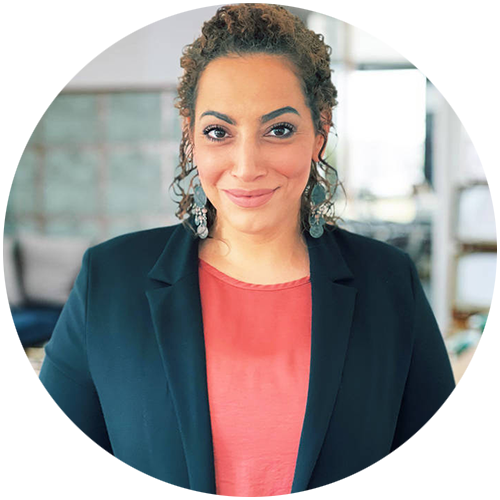 Director Digital & Social Media
Our social media & digital expert Mona Zorob studied media business at the Media Academy in Hamburg and the University of Applied Sciences Mittweida and graduated with a Bachelor of Arts and as a certified TV producer. From 2005 she worked for production companies and broadcasters such as MME, Imago and Timm TV in the areas of casting, development and editing for a wide variety of TV programs. In 2010, Mona left the TV industry and held various positions in marketing and sales, for example for the camera manufacturer Raytrix and the software developer DAMPSOFT. As a senior social media manager, she developed strategies and held live webinars and workshops on employer branding and online marketing for the advertising agency KSK Media and advised clients such as Berlin Marketing, ECE and the muncipal hospital of Kiel. Before joining the Magic Connection, she optimized online B2B and B2C activities as Head of Social Media & Online for filmpool entertainment. In doing so, she built and expanded extensive social media activities with million-reach pages on Instagram, Facebook and TikTok and increased user numbers by around 50%. Her latest project for the bpb was nominated for the German Prize for Online Communication 2023 and the Digital Media Award Germany 2023. She herself is a jury member of the German Entertainment Award 2023.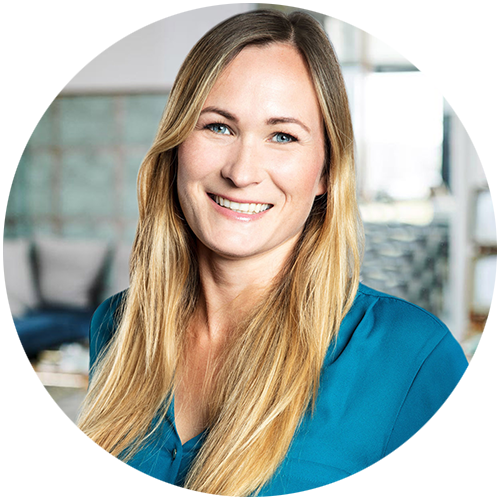 Director PR & Communications
Our PR expert Lisa Christeleit gained her first experience in the entertainment industry while studying German at the University of Cologne. After successfully completing her traineeship in the press office of RTLZWEI, she worked for ten years at the Grünwald-based broadcaster, rising to the position of Deputy Head of Program Communications. In 2018, Lisa moved back to Cologne, where she started her own artist management agency. In 2019, she returned to the TV industry, initially joining filmpool entertainment GmbH as Head of PR & Marketing Soaps. Since June 2022, Lisa has been responsible for both internal and external communications of the production company as Head of Communications and represents filmpool in public as press spokesperson. She also manages cult judge Barbara Salesch. Her expertise in media and interview training makes her a valued partner for TV talent as well as executives, not only in the media industry.